We take care of everything, you enjoy
What if there was a way to earn more for your rentals from your sofa at home?
MEET THE QUICKIN METHOD
The
Quickin Method

is the new passive and profitable way to rent your properties in 3 easy steps.
We visit
First, a visit is made with one of our agents to see the house and its condition.
We adapt
Second, we arrange the floor to make it more eye-catching and attractive to tenants.
We manage
At last you will have time to enjoy doing what you are really passionate about.
Quickin Calculator
Do you want to know how much you could earn if Quickin will manage your flat? Then fill out the form that we show you below.
¿En qué ciudad se encuentra la vivienda?
We take care of your property
Ademas, somos muy cuidadosos con las viviendas que gestionamos.
Nuestro personal se lo toma muy enserio, no son nuestras casas, pero ¡las tratamos como si lo fueran!
Siempre incluimos: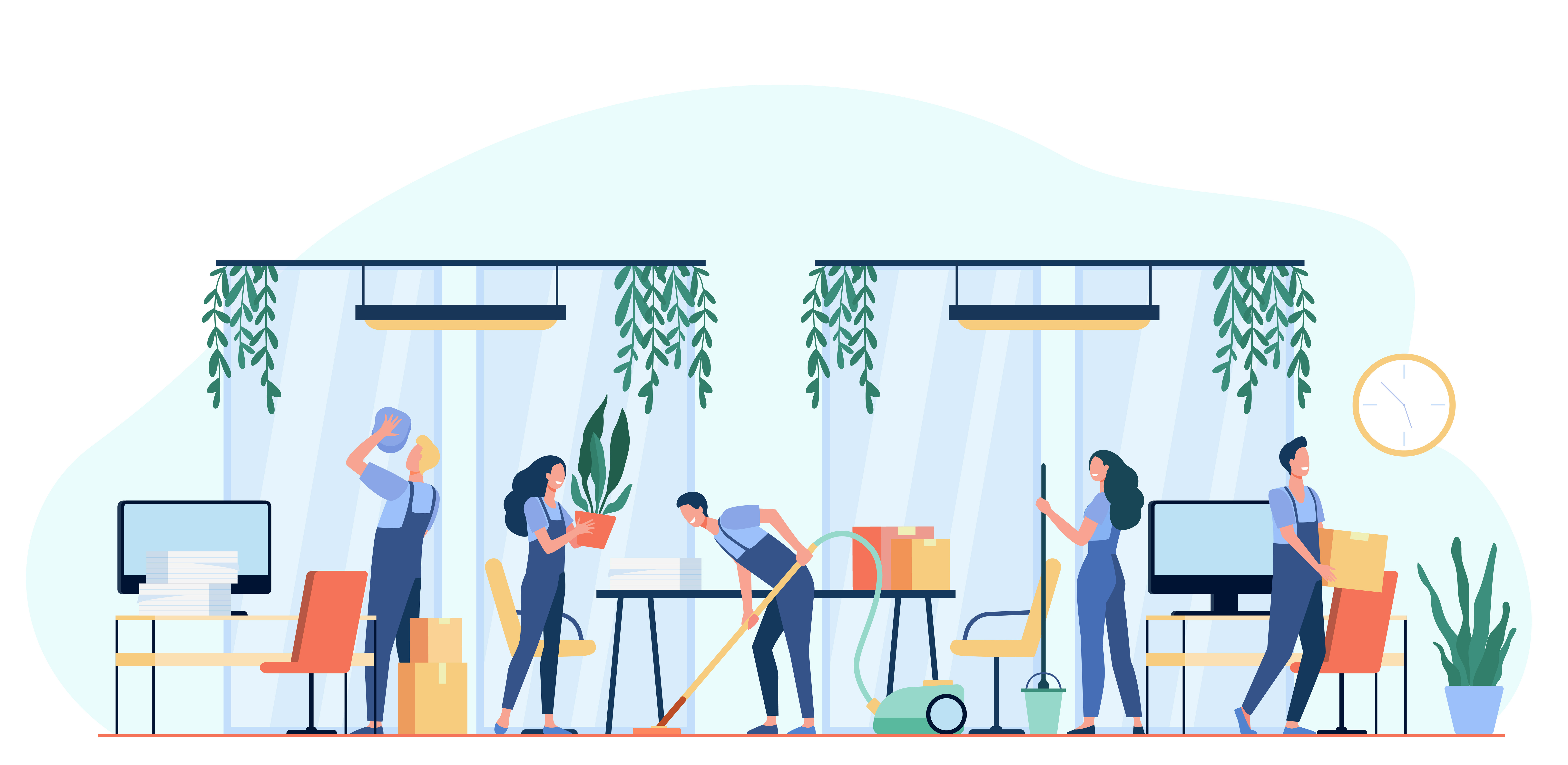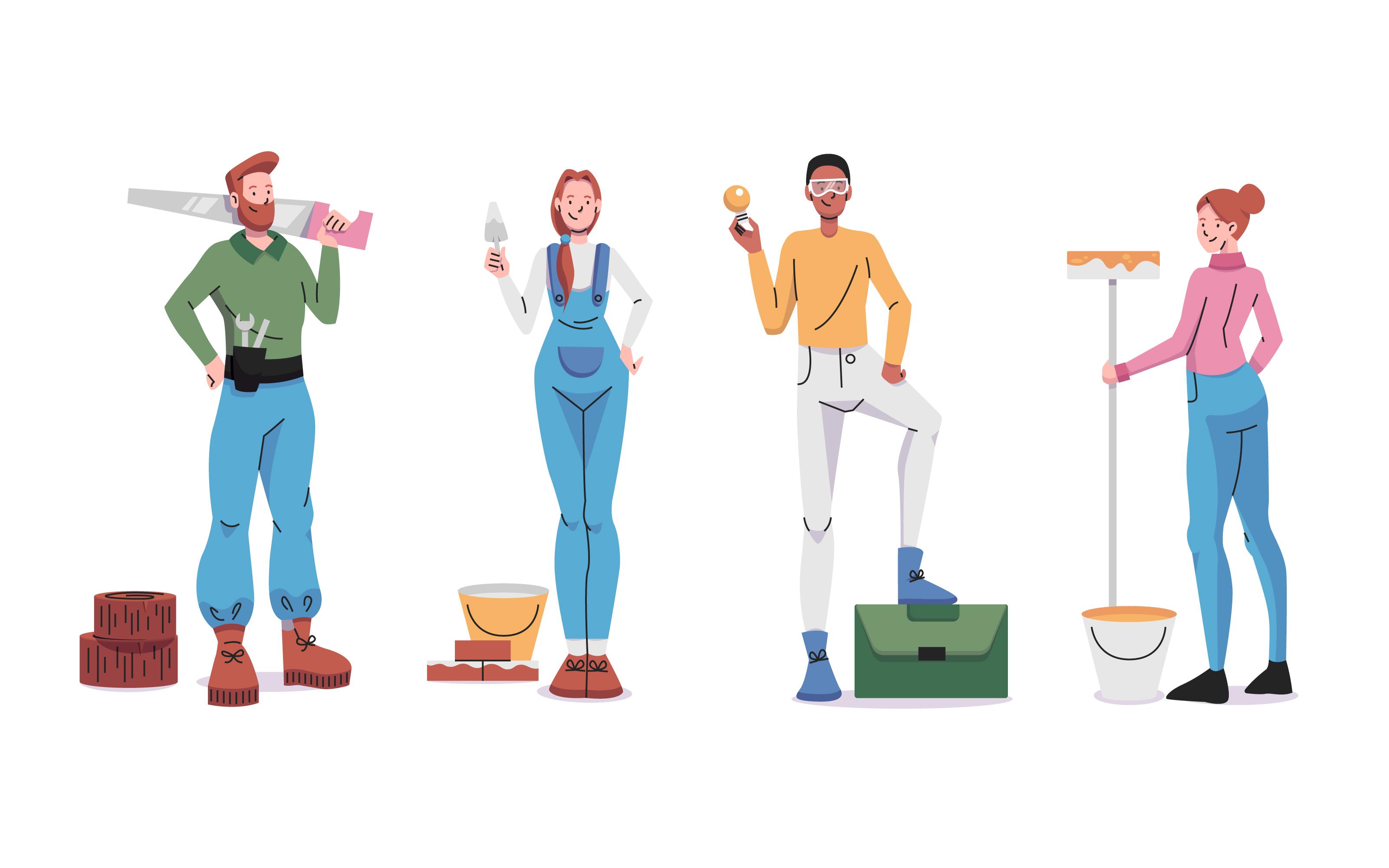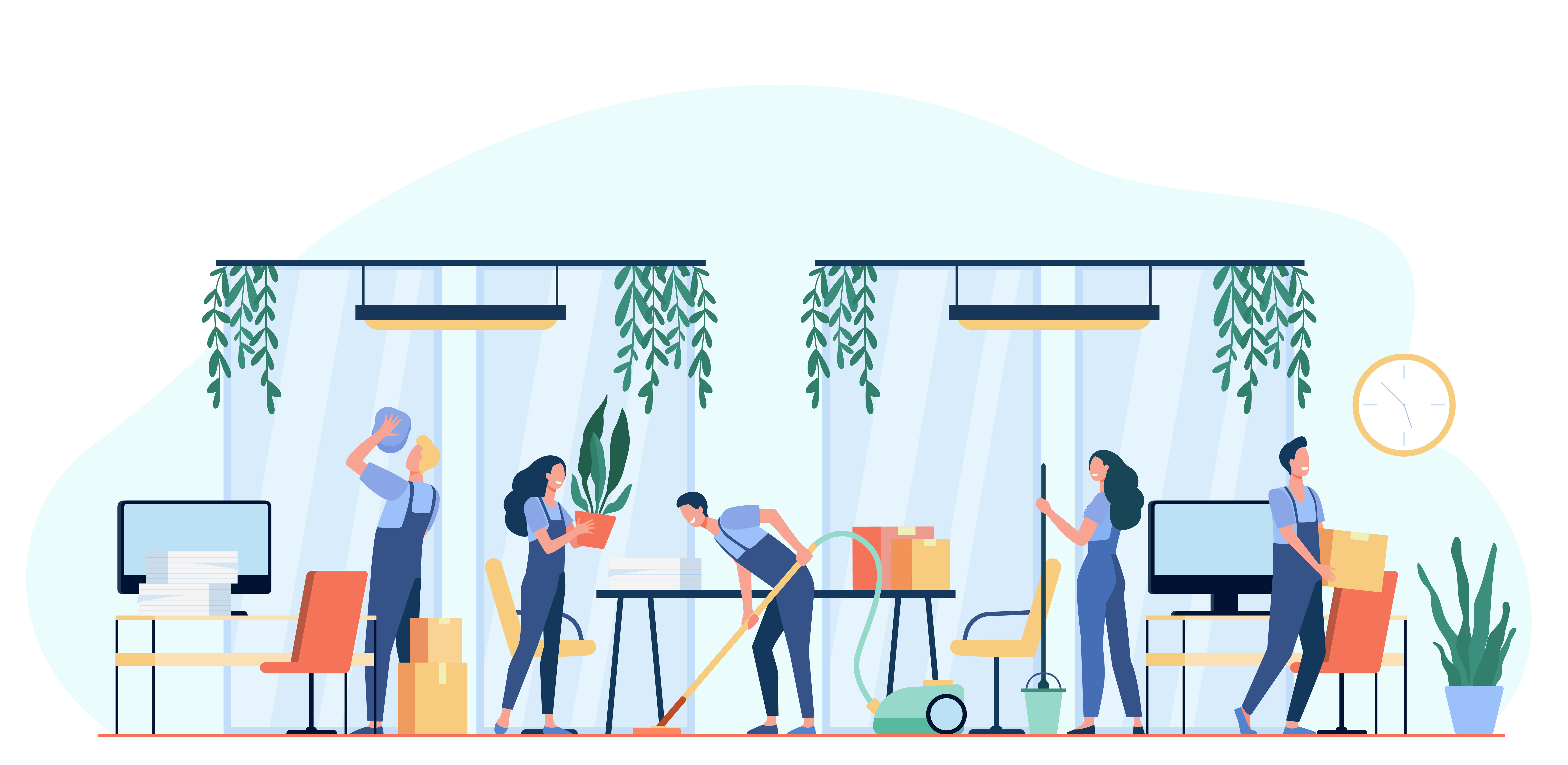 Limpieza
Weekly cleaning, to ensure that the house is kept in good hygiene conditions.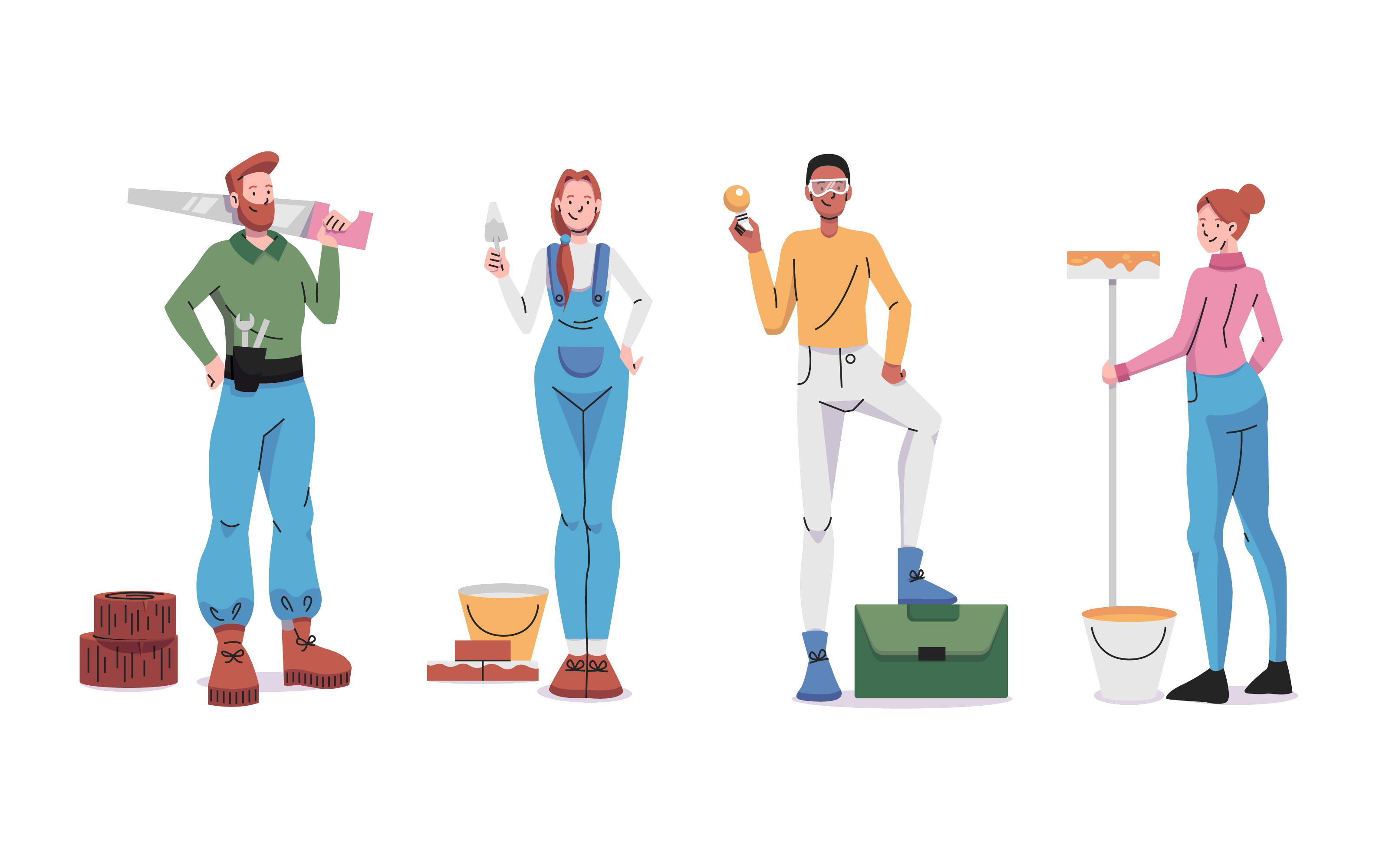 Maintenance
Maintenance and repairs in 24 hours, so that no incident wears out the property.
That's why our owners are the happiest of all!!
"Company that professionally facilitates the management of real estate leasing, taking care of the entire process: search for tenants, monthly management of collections, administrative procedures, etc. Satisfactory experience".

Owner

"Serious company and 100% recommended for those who want to rent a property. At first I had my doubts because it was a different rental model than usual, but from the first moment they gave me confidence and security when renting the property. The people of the company are serious and adapt to the needs of the owner. All the procedures related to the tenants, conservation of the property, repairs, etc. are carried out quickly and efficiently, in addition to avoiding the owner having to be aware of them, it saves time and important concerns. Punctual payment every month without any collection problem."

José Ramón Aguilar
Owner.

"Innovative company in the management of real estate leases, ensures the owner a good monthly return and deals with managing them in a professional and responsible manner. My experience is very satisfactory, since it offers me peace of mind, security in the collection and takes care of the demands of the tenants or solving possible breakdowns or necessary repairs and thus guarantees that the properties are always in perfect condition."

Amparo Pitarch
Owner.
And it's normal... look what changes we make in their homes.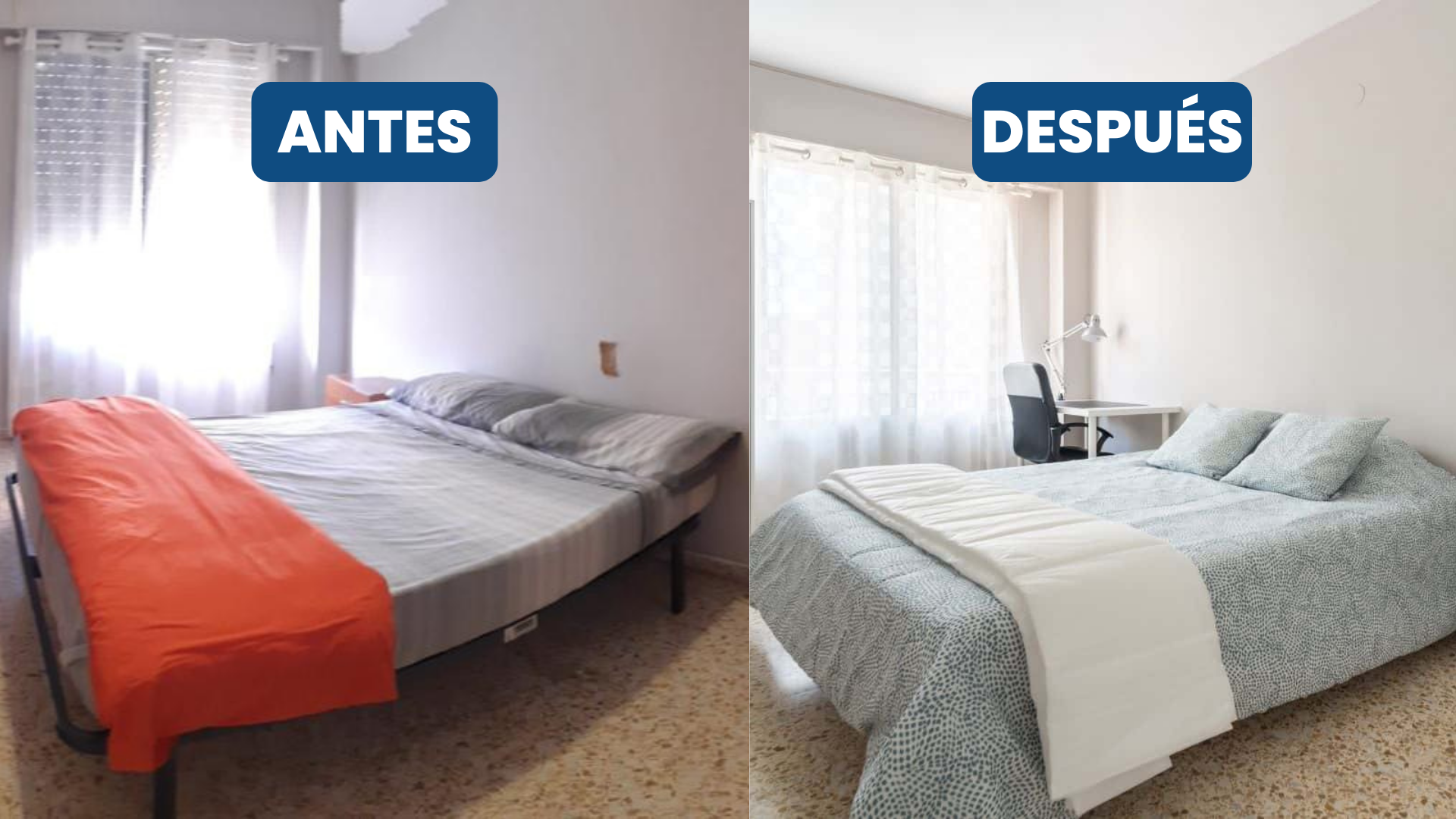 And at ZERO cost!
OUR PARTNERS
That is why the media talk so much about us…
Y que hemos sido seleccionados por Lanzadera (Valencia), empresa de Juan Roig como proyecto prometedor y que aporta valor a la ciudadania.
¡Que honor!

I know you may be thinking "One more real estate agency" Not at all!
| | Real estate | Quickin |
| --- | --- | --- |
| Decoration and professional photography | | |
| Reception of calls and visits | | |
| Contract drafting | | |
| Legal and tax department | | |
| Troubleshooting tenants | | |
| Management of repairs, works and reforms | | |
| Access to exclusive events | | |
| Carefully Screened Tenants | | |
| Commission of a monthly payment when signing | | |
| 100% guaranteed income | | |
| Highly profitable | | |
And for owners? What benefits do they get?
Don't worry We take care of everything related to housing management. You enjoy!
Maintenance Thanks to the cleaning and maintenance service, properties are better preserved over time.
Earn MORE Most homeowners earn up to 50% more with our method.
That easy!!
Do you need someone to take care of the management of your flats?
Leave us your information and a specialist will contact you as soon as possible.